I have gotten quite a few compliments on the book jacket for The Incident at Montebello and questions about how it was created. Here's the scoop: I contacted a very talented illustrator, Alex Ross, who went to Savannah College of Art and Design with my son. Alex and I talked over several months to visualize my concept–a provocative image which encapsulates the story. I knew we wanted to focus on the hit-and-run in the opening scene of the book. So, we started with an image of Mussolini's car, the Fiat 514 Mille Miglia.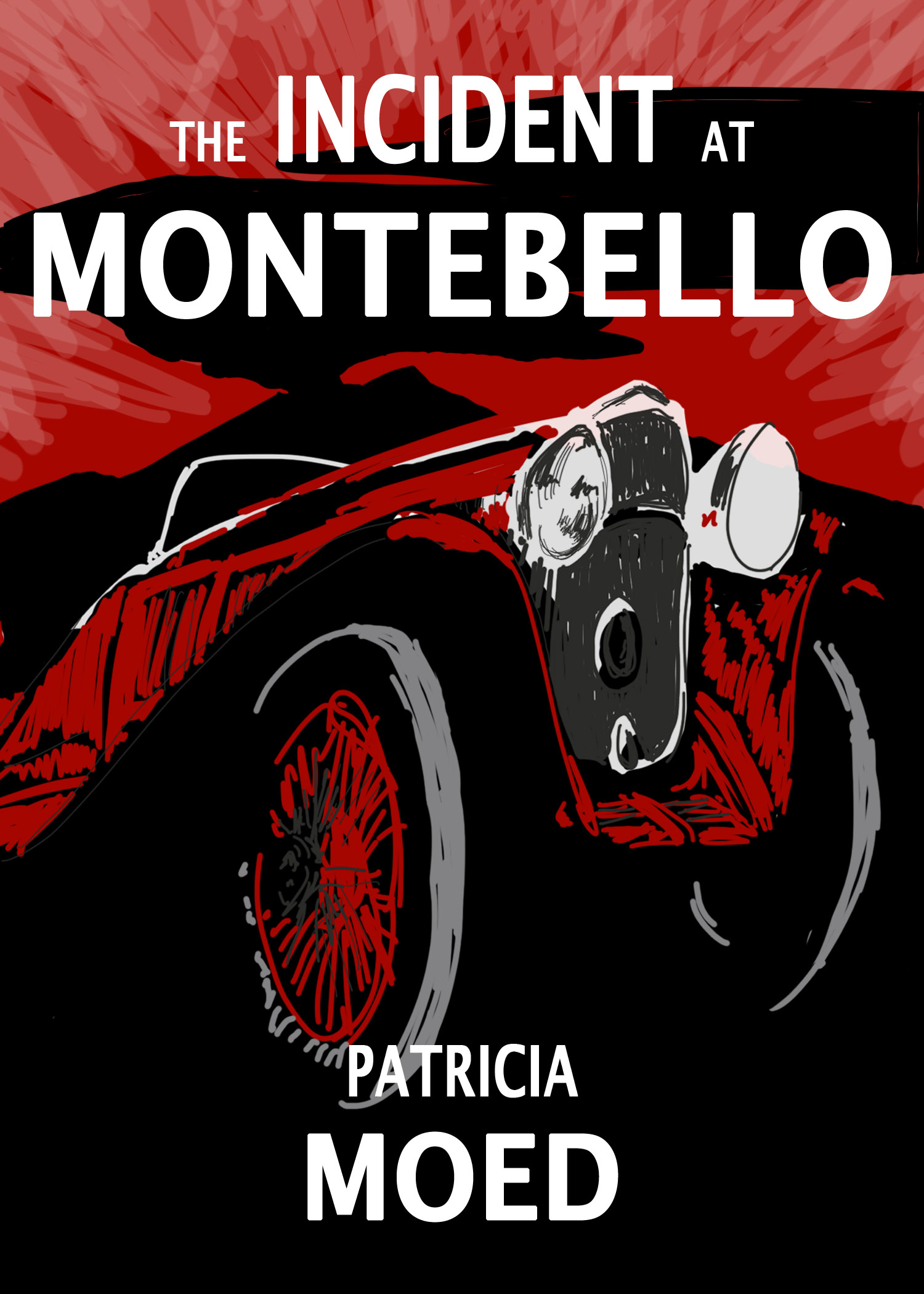 We also wanted to convey a sense of mystery, which would entice readers to open the book, so we moved the car into the background and added Lucia, the main character who is at the heart of the story. We discussed how Lucia might look. Alex first used Catherine Deneuve as a reference, but I wanted Lucia's features to be softer.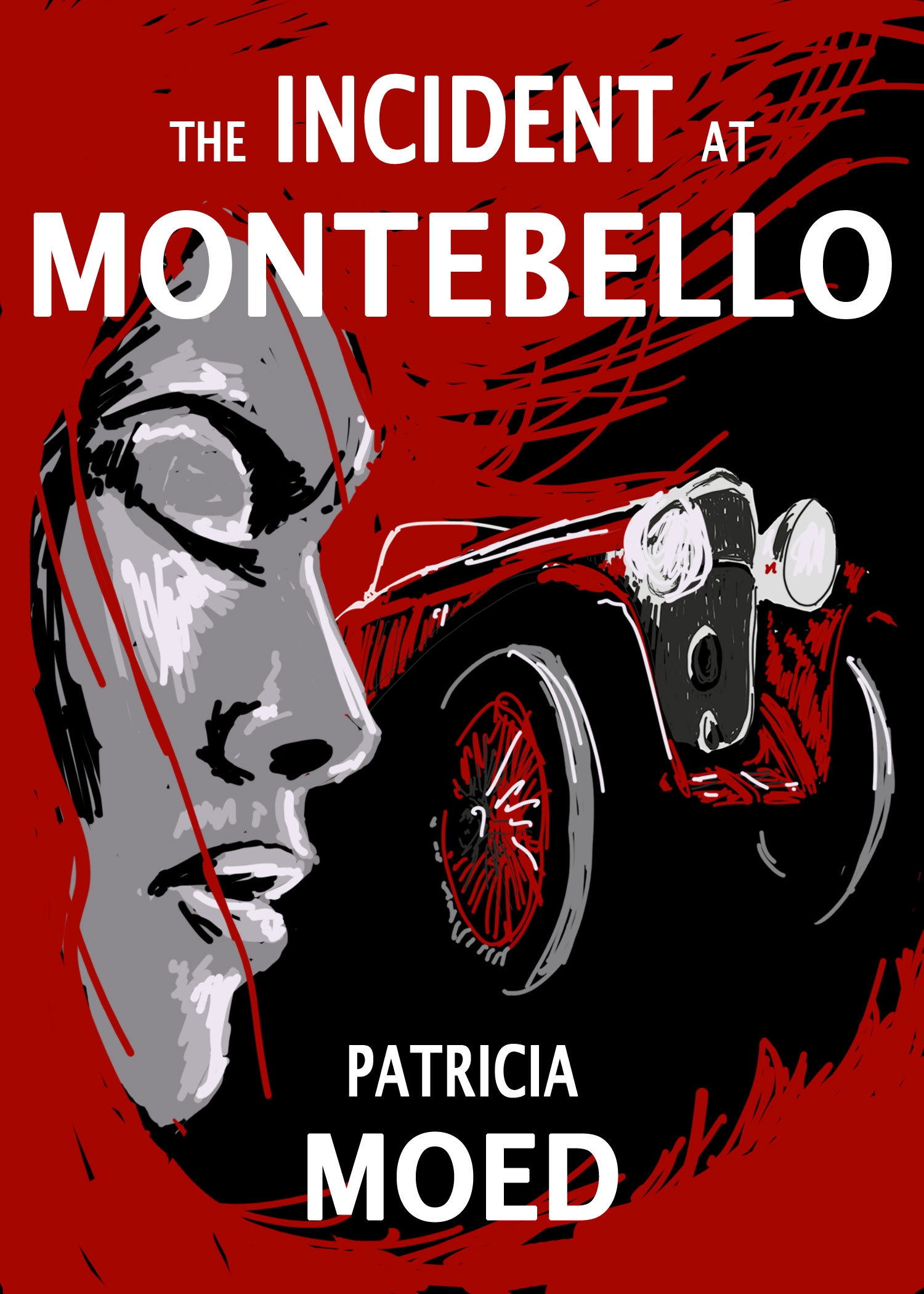 We also debated about the colors: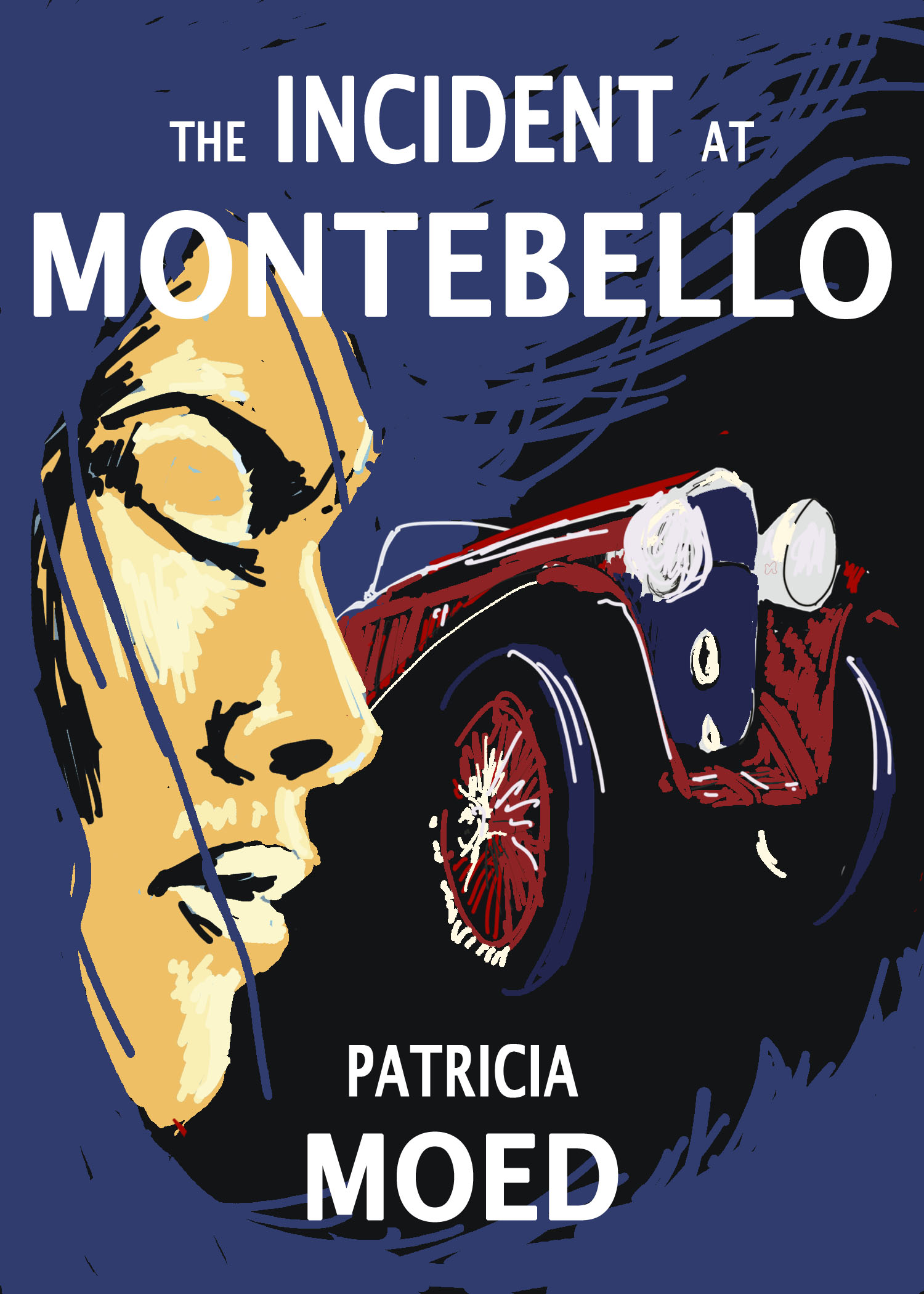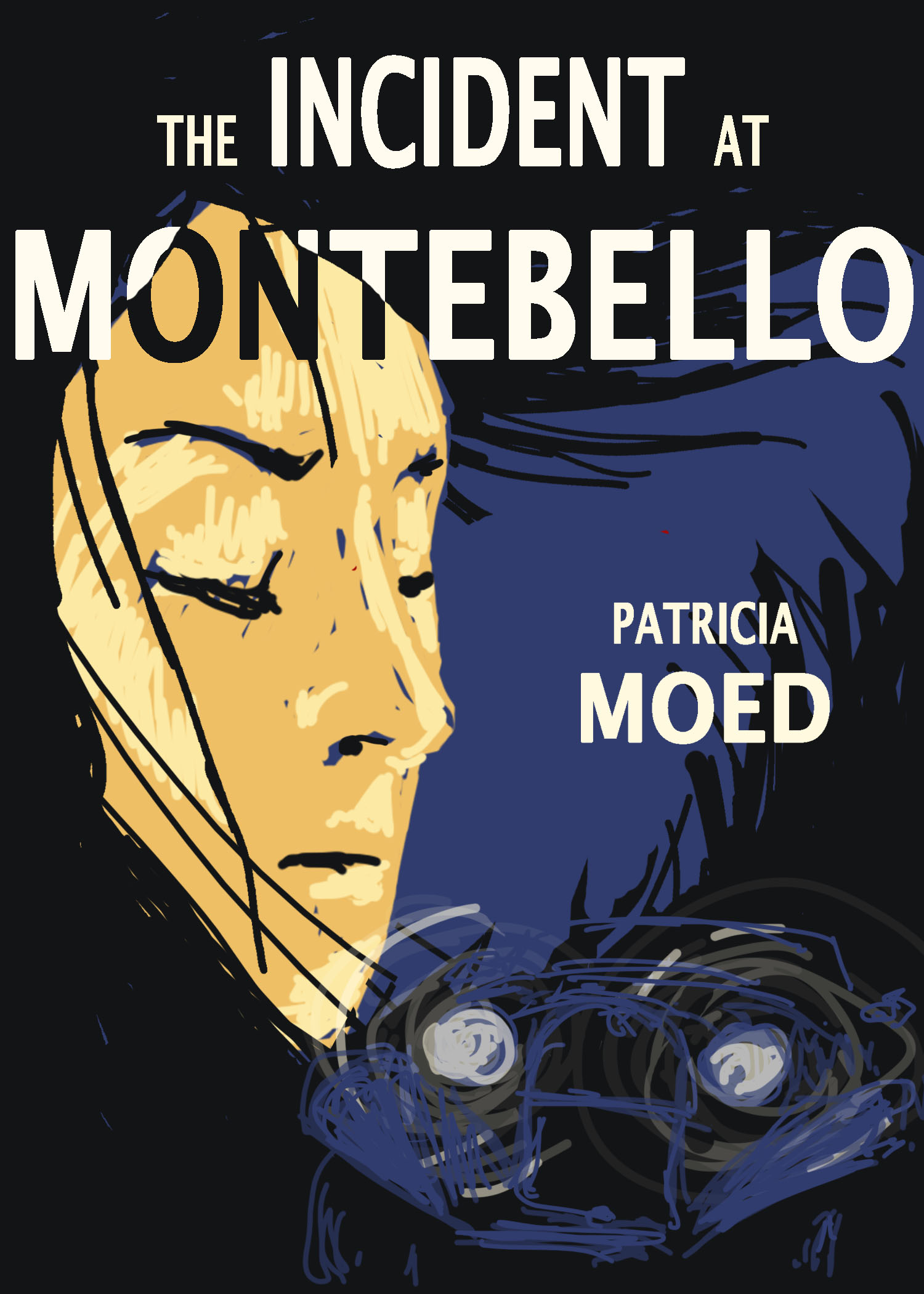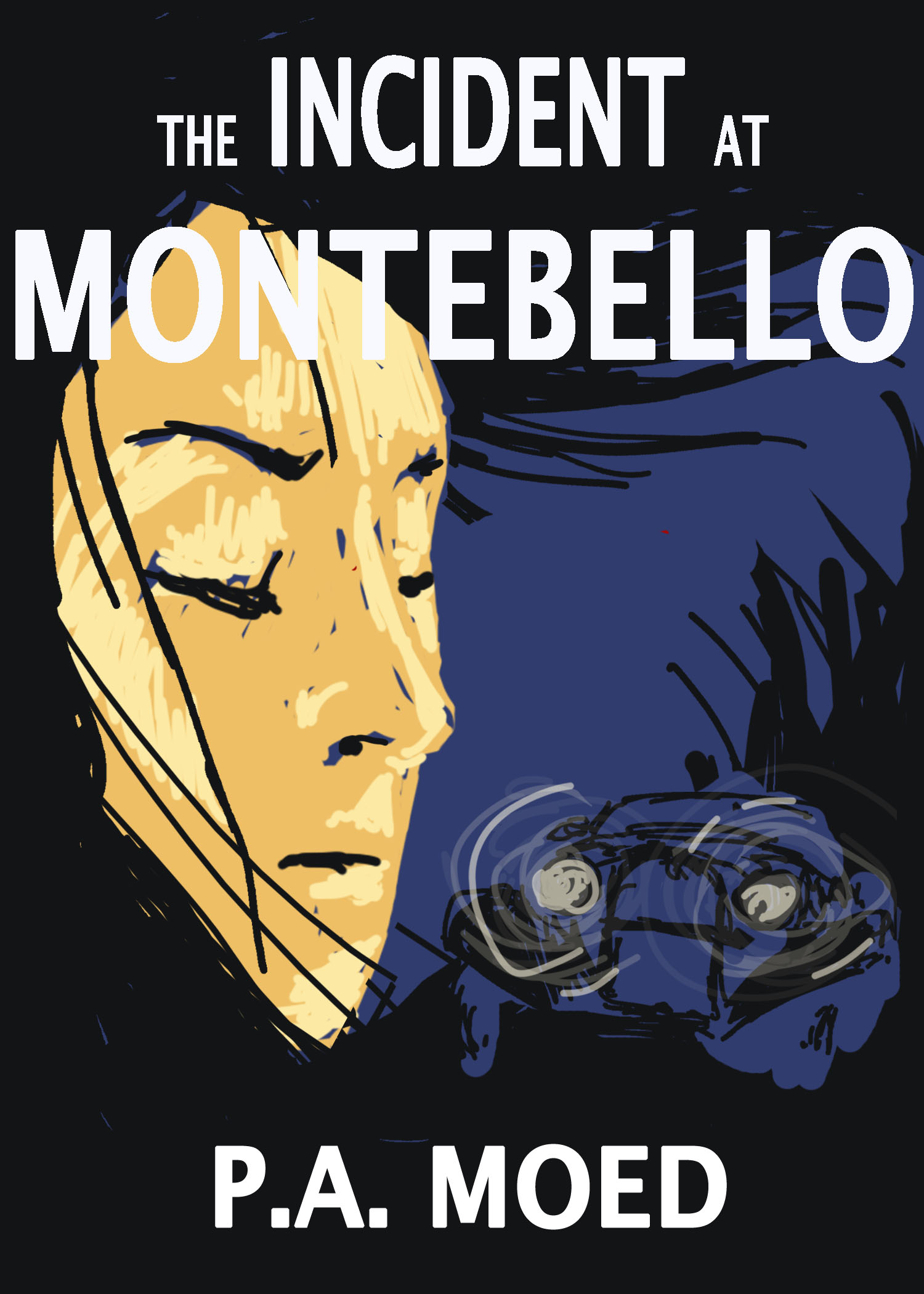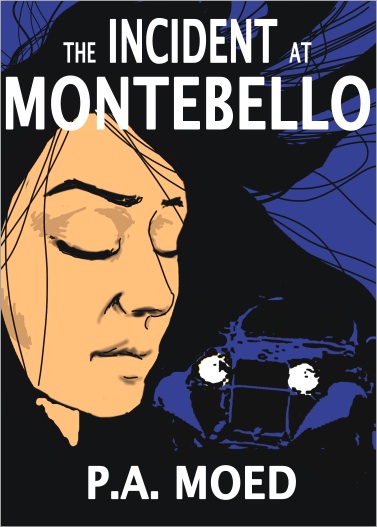 And finally, we added a font that was reflective of the Italian futurism style in the 1930's. We ended up with this image, which I love: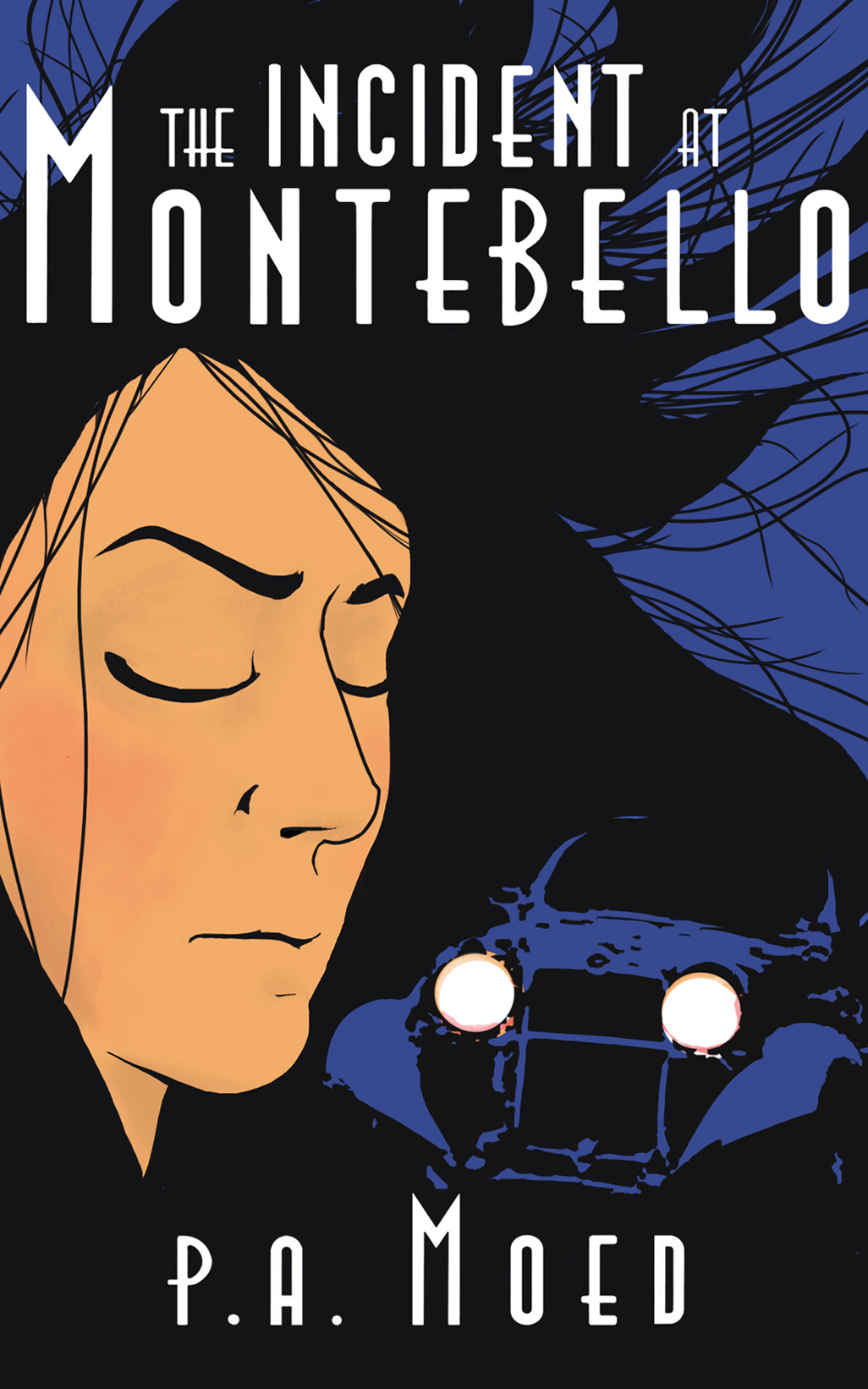 What do you think? Does it encapsulate the story?